Business And Commercial Rubbish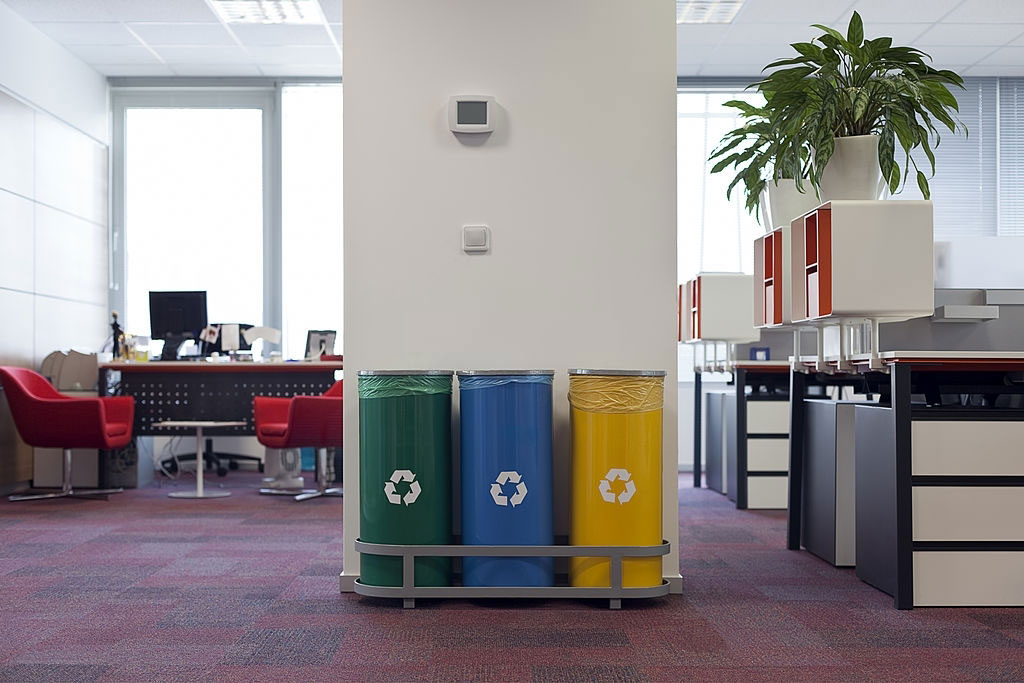 An Efficient Business And Commercial Rubbish Removal Service
Offices and commercial spaces are busy places where rubbish can pile up in a very short period. Renovating or moving offices is a tedious job, especially when removing old office furniture, damaged equipment or heavy electrical appliances are in the picture. These kinds of waste are something that requires professional commercial rubbish removal solutions. Take Your Rubbish provides reliable and efficient commercial rubbish removal services in Brisbane.

Take Your Rubbish provides one of the best commercial waste pick-up services in Brisbane at your convenience. We understand the efficiency required to run a business and provide a service that fits your schedule, be it late at night or early morning before work hours. The process to hire us is easy. Contact us, and we will help you deal with your commercial waste in the most cost-effective manner possible.
Handle All Types Of Commercial And Office Junk Removal
Take Your Rubbish Brisbane has been in this business for years, providing Brisbane businesses with commercial waste removal services without ever getting in the way of office work. Our team of Removalists are highly qualified and has helped multiple businesses dispose of their office rubbish. We understand that a rubbish free workplace is crucial yet often neglected. So get that piled up waste take care of with our friendly efficient services.

Some common types of commercial waste:
Unlike most commercial rubbish removal service in Brisbane, Take Your Rubbish dispose of your waste in an environmentally friendly way. Part of our commercial rubbish removal service is to categorise the rubbish first, ensuring it is ready for appropriate disposal.
Eco-friendly Office Rubbish Removal Service In Brisbane