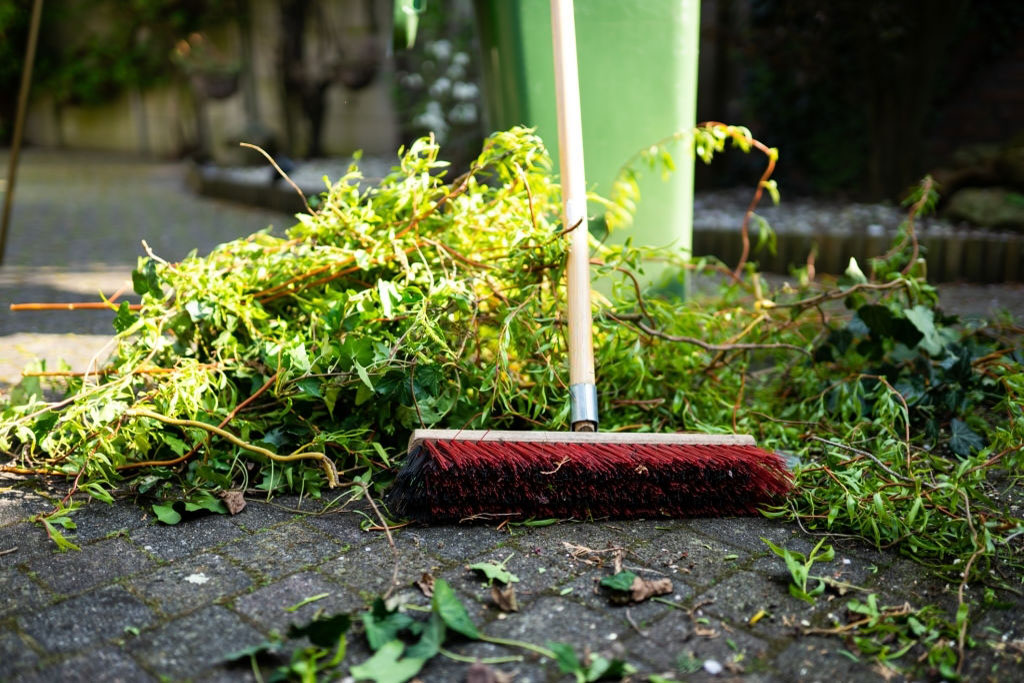 Get The Best Garden Rubbish Removal Service In Brisbane To Help You With Your Garden Waste
Use our garden rubbish removal services to get rid of leftover and unused garden material, garden clutter, debris or junk lying around. Make sure you have a presentable garden in your neighborhood. You may have a large family garden, a lawn or a green courtyard. A beautiful clean garden is essential to the presentation of your house, and with our garden waste removal services, you are guaranteed to have a rubbish free outdoor area.

Gardens and outdoor areas can often turn into rubbish dumping areas. Working in the garden can often leave behind a considerable amount of garden rubbish and green waste. These pile up over time. Gardening is a fun yet time-consuming activity. However, it can result in piles of green waste that need to be removed. This is all additional yet necessary work. We can save you time and energy by taking care of this particular rubbish problem for you.
Efficient Removal Of Any Kind Of Garden Waste By The Garden Waste Removal Brisbane Team
Want help getting rid of and disposing of your garden waste? Our dedicated team is just a phone call away We do same-day garden waste removal. It is essential to our business to make sure our services are eco-friendly; therefore, our team of garden waste removalists ensures that the rubbish collected is appropriately reused, recycled and disposed of

There are various kinds of garden waste. Our clients often ask for multiple types of garden waste removal. The following is a common list of rubbish collection.
Take your Rubbish Brisbane garden waste removal service is just a phone call away to help you get rid of all your green waste. Call us, and we will do the garden waste collection at an affordable price.
What's The Garden Waste And Rubbish Removal Process?