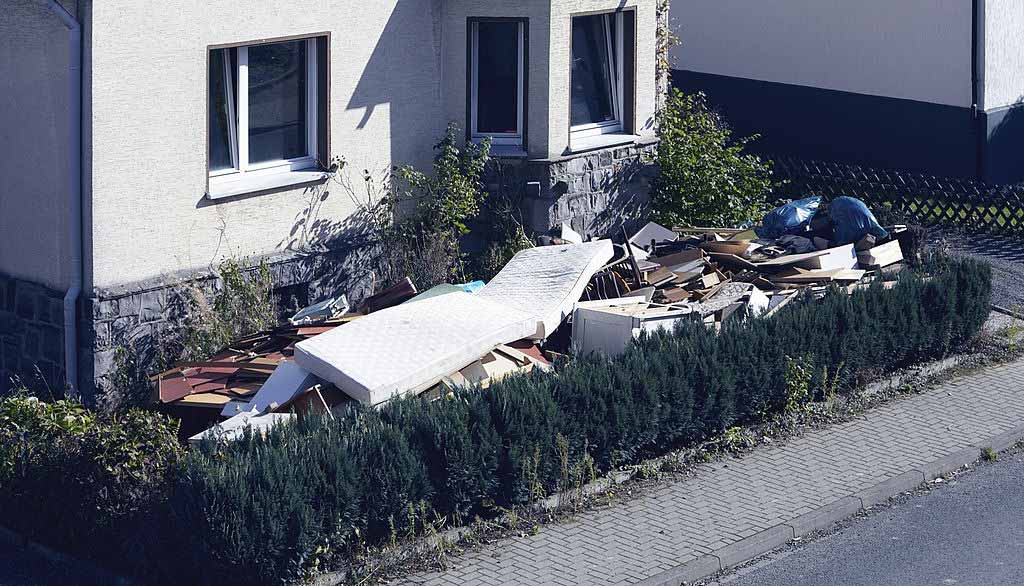 Affordable Pricing Model For The Best Rubbish Removal Service In Brisbane
We believe that it's in your best interest as a customer to call and obtain the exact price. We encourage this as this will help us provide you with a cost-effective rubbish removal onsite quote. If you have a job and want to hire us, give us a call; we are here to deliver you the perfect solution to your problem at the most reasonable price.
What Makes Us Budget-friendly?
Have us at Take Your Rubbish do an onsite quote to help you work out your costs in the simplest manner. If you schedule an onsite rubbish removal quote with us, having your waste ready for collection will help you save time and money. This is the best way to move forward as it's no more just an estimation based on guesswork and helps avoid unforeseen costs. It is a free no obligation quote.
Contact Us To Know More Or To Schedule A Free Rubbish Removal quote