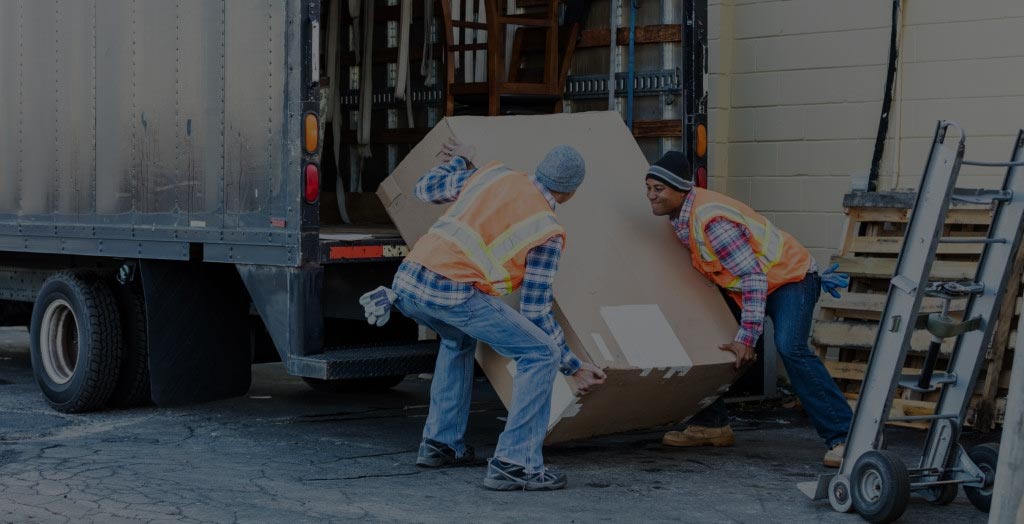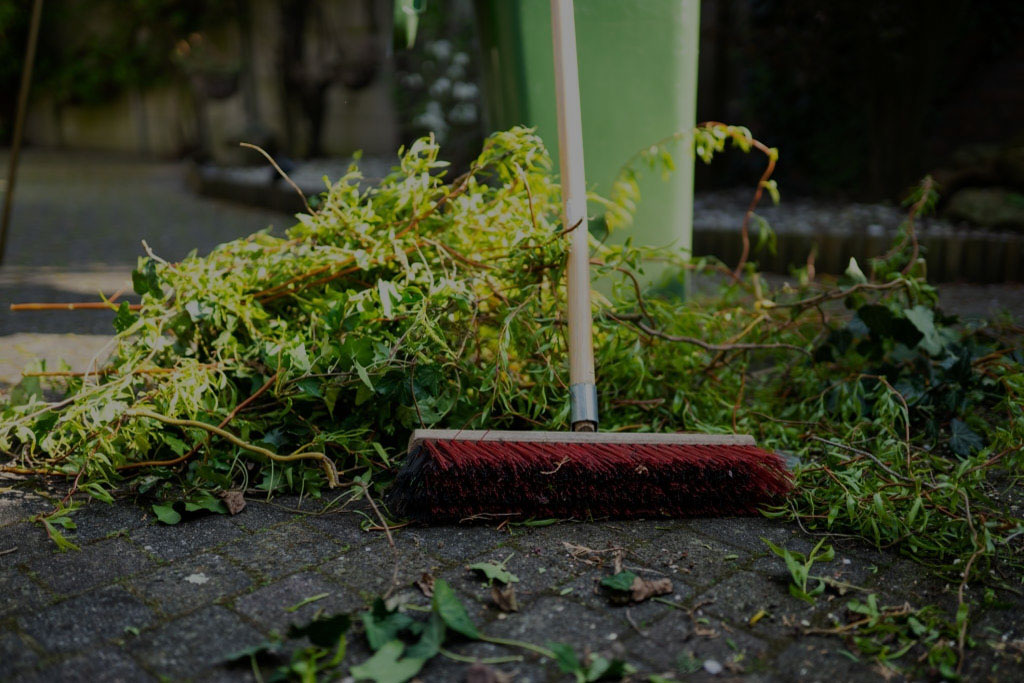 number one
Brisbane's No. 1 Rubbish Removal Service
Recycle
We Recycle, Reuse And Donate
Helping Industries
Helping Industries In Making Environmentally Responsible Decisions
Welcome to Take Your Rubbish Brisbane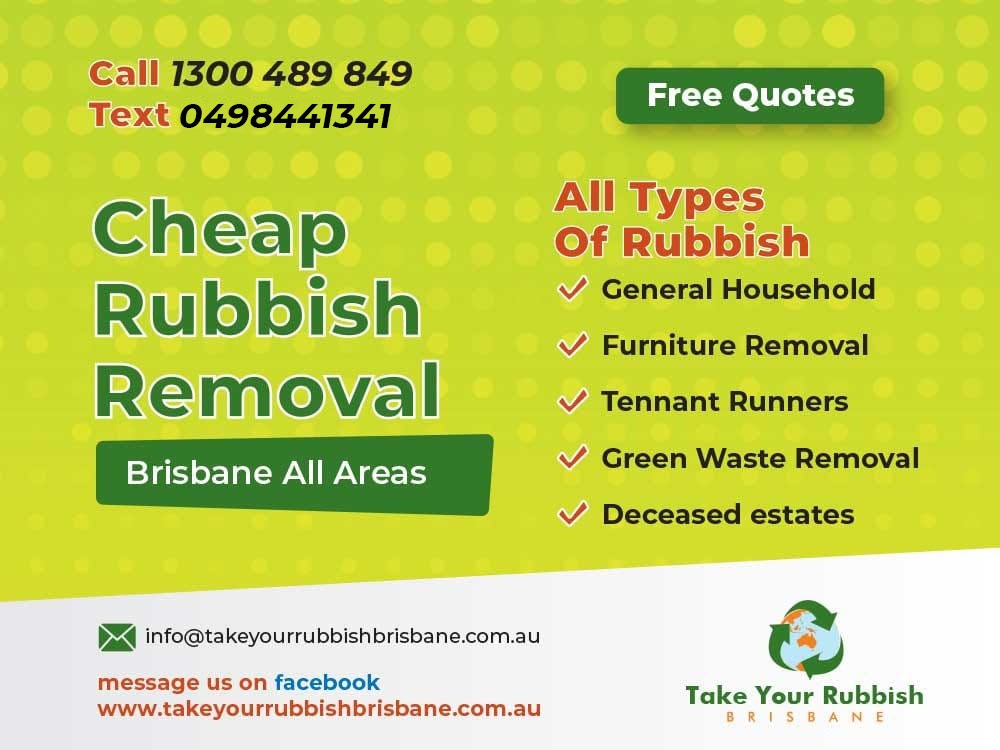 Are you looking for an affordable and efficient rubbish removal service in Brisbane? Our Brisbane rubbish removal team are experts in waste removal. If you are building, renovating, moving house, preparing to sell your home or just some deep cleaning for spring, our team of experts can handle all your rubbish removal requirements. We are aware of the impact inefficient rubbish removal services have on the environment. We work towards environmental sustainability by diligently recycling as much as possible.
… Read More
We do this by breaking down and segregating the rubbish and taking it to the various local recyclers. We are driven by our enthusiasm to make Brisbane rubbish clutter free and safe. This is why we have so much passion for what we do, and we do it at a cost-effective price. Contact us for a hassle-free rubbish removal experience. Read Less
Brisbane Rubbish Removal Services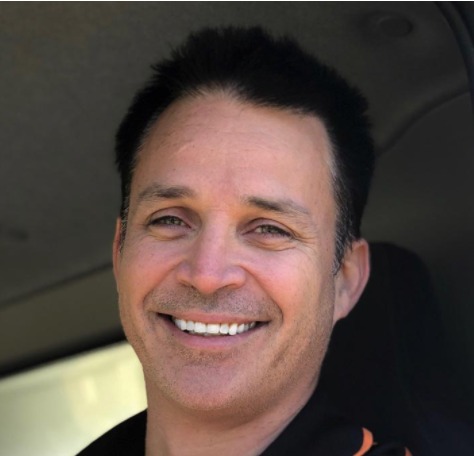 We are a family-owned business, operating for many years. To us, every customer is important. Therefore, no job is too small or too big for us. Our website has a lot of information about the services we provide. But, if it has not answered all your rubbish removal questions, feel free to call us with your queries. We have an excellent team and would like to be of service to the entire community of Brisbane. If you're happy with our service, we hope you will recommend us to your friends and others in your community for rubbish collection services.

Sincerely,
Michael Coates
Managing Director
what customers say about us
Luke Mathers
July 14, 2021.
Friendly, fast and well priced service. Helped out with flexible pick up time. Thanks again!
Anders Cervin
July 13, 2021.
Swift and great execution. Easy to communicate. Will use again
Dawn McDonald
July 12, 2021.
Excellent service from start to finish. They are professional, accommodating, careful, punctual, and over the top friendly! The team arrived on time and worked very hard throughout the move.I have no reservations about recommending this company or using them again. Very pleased with everything.
Seven Atenine
July 9, 2021.
Very professional service & great people. Highly recommended!
Joshua Van landeghem
July 7, 2021.
Prompt and professional service , Michael gets the job done fast.
Dianita Soeparman
July 7, 2021.
Thanks guys!