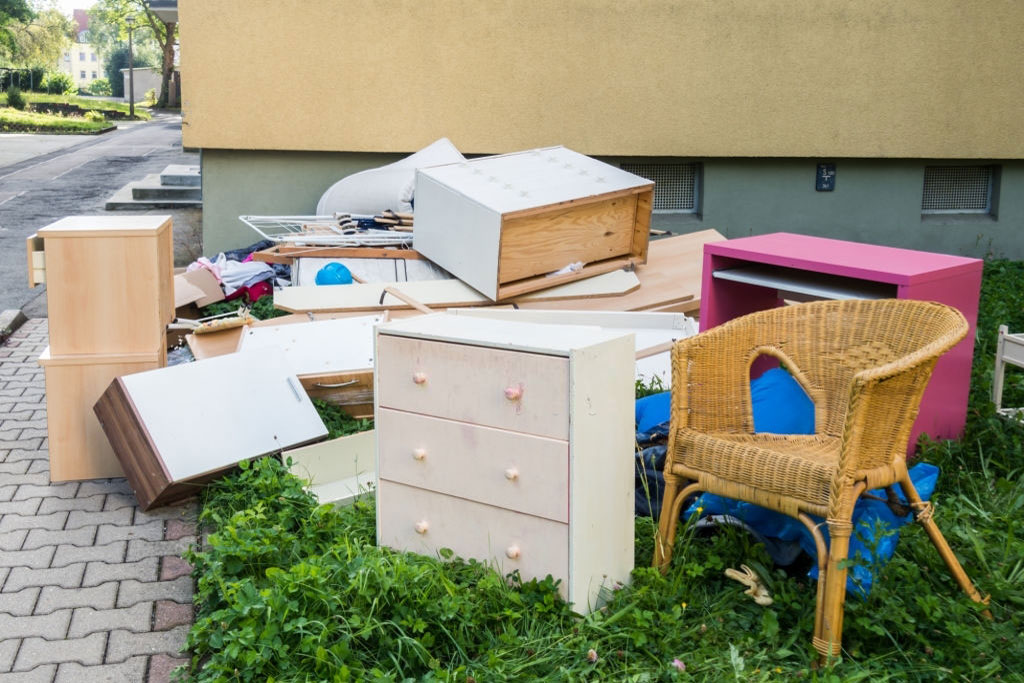 Get rid of unwanted furniture
Furniture Removal or disposal of old furniture lying around your house can be a real stress.
Issues arise when these types of furniture are big or damaged as it can be time consuming and even dangerous to move if not done right. This is where Take Your Rubbish steps in with their rubbish removal expertise and services. We can handle any item of furniture you want to be removed from your house without any hassle.


Take Your Rubbish is a well-renowned Furniture Removal & Disposal company in Brisbane. We have an excellent team of Furniture Removalists providing the best service in town. Be it old mattresses, broken down chairs, old furniture or just some furniture of any shape and size that you want to get rid of, our experts are here.
Same day & hassle Free Rubbish Removal Service
A typical list of items of furniture that we have helped our customers to dispose of includes
Get the best service from our excellent team of professionals at a reasonable rubbish removal price.

Why hire the best Brisbane Furniture Removal Service?