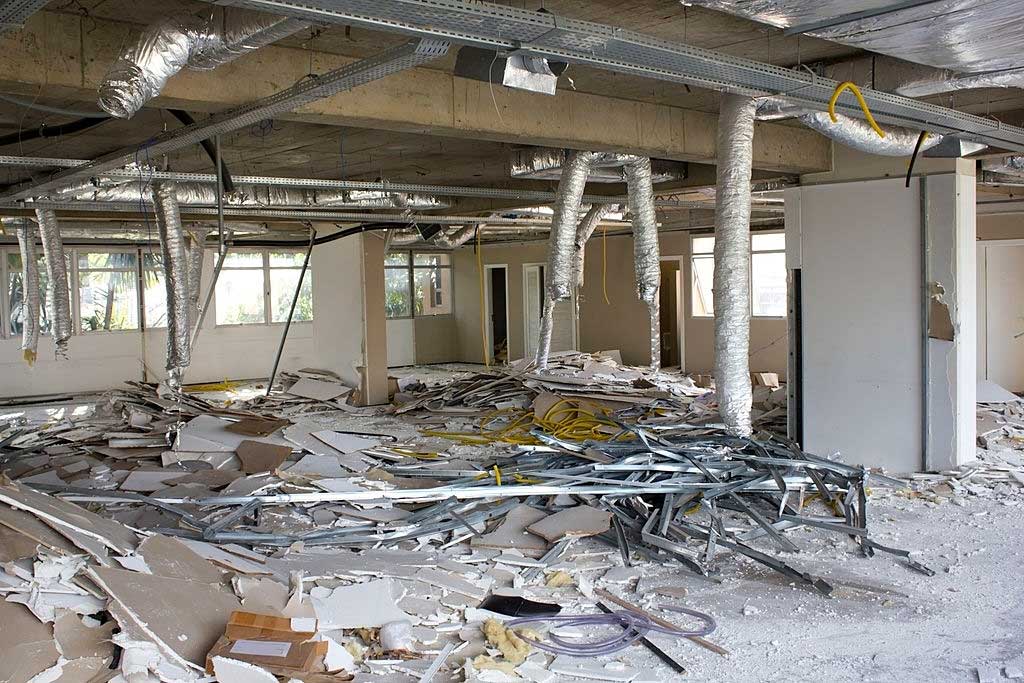 Your No.1 Industrial Waste Removal Service Provider In Brisbane
It's vital for industries these days to follow specific guidelines to control their impact on the environment. Therefore it's critical to have professionals remove industrial waste and dispose of it appropriately. An organization that struggles to take care of its industrial waste is sure to receive backlash, from either the general public or local councils, making, handling industrial waste a challenging job for companies. Hiring an industrial junk removal service is the best way to dispose of industrial waste. Our all-inclusive industrial junk removal service is the best industrial waste removal service in Brisbane. We collect, categorise, transport, recycle, and dispose of hazardous and non-hazardous industrial waste. With our experts' extensive knowledge, we make sure your industrial waste management is
cost-effective, safe and sustainable.
Renowned For Being The Best Industrial Waste Removal Service In Brisbane
In today's world, it's become essential to be more vigilant about the handling of hazardous waste and the negative effects it can have on the environment, causing pollution and safety concerns. Adopting Take Your Rubbish's Industrial Waste Removal services will allow you to be an eco-friendly organisation. Our services start from regular waste disposal pick-ups to large scale environmental friendly initiatives; our industrial waste removal service makes sure that government rules and regulations are carefully followed.

Our Industrial Rubbish Removal includes:
We can help you remove any type of industrial waste; we are just a phone call away.
Why Choose Us As Your Industrial Junk Removal Service