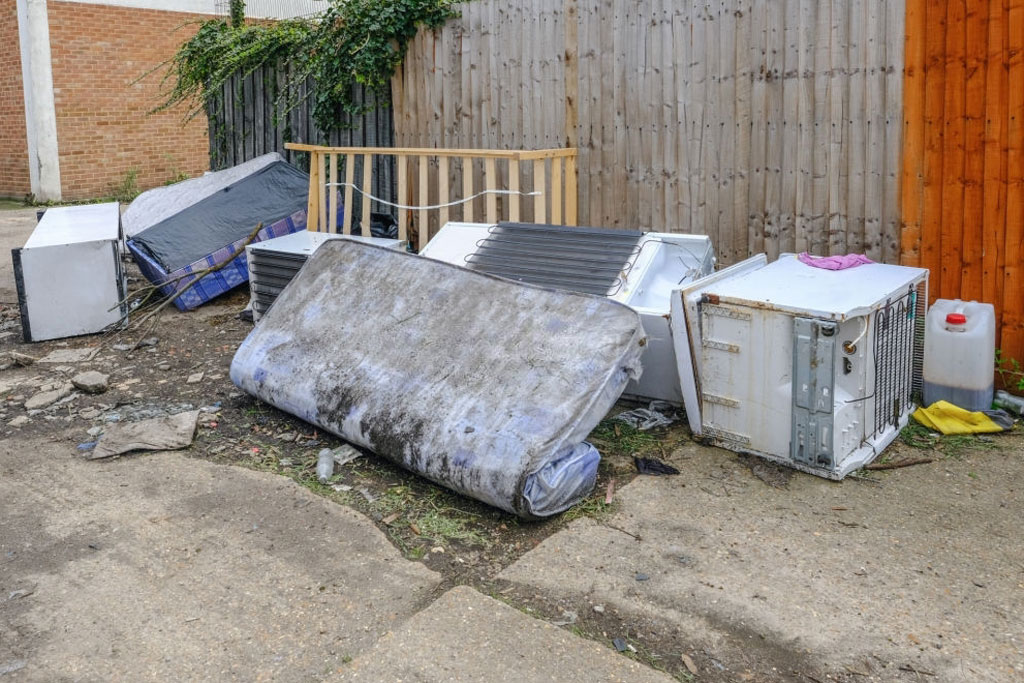 Affordable Household Rubbish Removal Service in Brisbane "Less Mess, Less Stress"
With a busy schedule, it's often challenging to handle clutter that builds up in your home. Household waste and rubbish can become overwhelming to get rid of and accumulate over time, taking up space and adding to stress. Using our household rubbish removal Brisbane services will help you to get rid of all the waste. Take Your Rubbish is one of the best household junk removal Brisbane services that can take complete control of this problem—equipped with an excellent team of rubbish removalists. We can recycle and dispose of all sorts of household rubbish efficiently and safely without you having to deal with the stress involved.
Declutter Your House with Brisbane's No. 1 Rubbish Removal Company
Hire our household rubbish removal services for efficient garbage removal. We take care of all the hard work. We remove your household junk and waste and make sure our team cleans up, leaving it spic and span before leaving. Our Brisbane garbage removal team can save you a lot of time and resources.


Some Common types of residential garbage waste
Why Use Our Household Rubbish Removal Service?